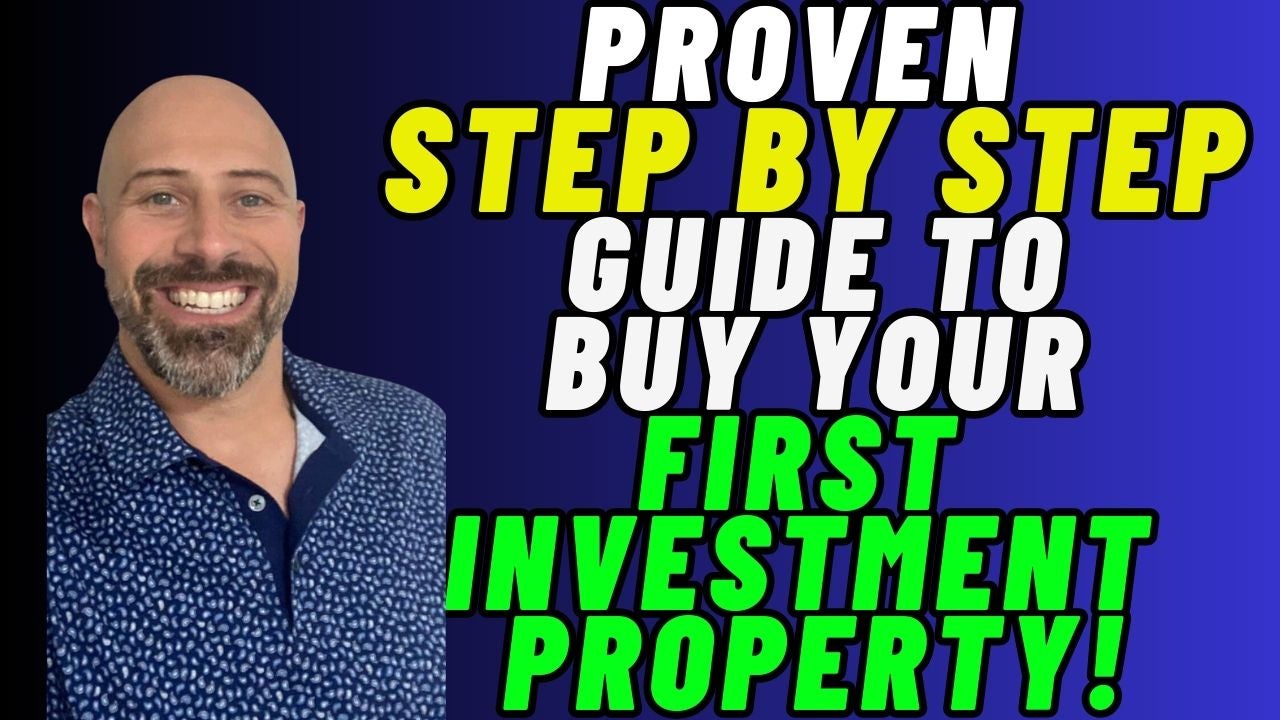 Buying your first investment property can be a great way to build wealth and generate passive income. Toronto is a thriving city with a strong real estate market, making it a popular destination for property investors. If you're looking to buy your first investment property in Toronto, here's what you need to know.
Determine your budget
Before you start looking for investment properties, you need to determine your budget. Consider how much money you can afford to put down on a property and how much you can comfortably afford to pay each month in mortgage payments, property taxes, and other expenses. Remember that owning an investment property comes with additional costs, such as maintenance and repairs, so make sure to factor those into your budget as well.
Research the market
Toronto's real estate market can be competitive, so it's important to do your research before making an offer on a property. Look at recent sales data in the area where you're interested in buying and consider the property's potential rental income. It's also a good idea to work with a real estate agent who has experience working with investors and can help you identify properties that meet your investment goals.
Choose the right location
Location is key when it comes to buying an investment property. Look for areas that are in high demand among renters and have a low vacancy rate. Consider factors like proximity to public transportation, schools, and amenities like shopping and dining. In Toronto, neighborhoods like Downtown, Yorkville, and The Annex are popular among renters and can offer good potential for rental income.
Consider the property's condition
When buying an investment property, you'll want to consider the property's condition and any repairs or renovations that may be needed. Look for properties that are structurally sound but may need cosmetic updates or minor repairs. These types of properties can often be purchased at a discount and offer good potential for appreciation over time.
Get financing
Once you've identified a property that meets your investment goals, you'll need to secure financing. Work with a lender who specializes in investment properties and can help you navigate the lending process. Keep in mind that investment property loans often come with higher interest rates and stricter qualifying requirements than traditional home loans.
Plan for ongoing expenses
Owning an investment property comes with ongoing expenses, so it's important to plan for these costs. Consider setting aside funds for routine maintenance and repairs, as well as unexpected expenses like emergency repairs or vacancies. You'll also need to factor in the cost of property management if you're not planning to manage the property yourself.
Hire a property manager
If you're not planning to manage the property yourself, consider hiring a property manager. A good property manager can help you find and screen tenants, handle maintenance and repairs, and keep your property in good condition. Look for a property management company with experience working with investment properties and a track record of success.
In conclusion, buying your first investment property in Toronto can be a smart financial move, but it's important to do your research and make informed decisions. By following these tips, you can increase your chances of success and start building wealth through real estate investing.