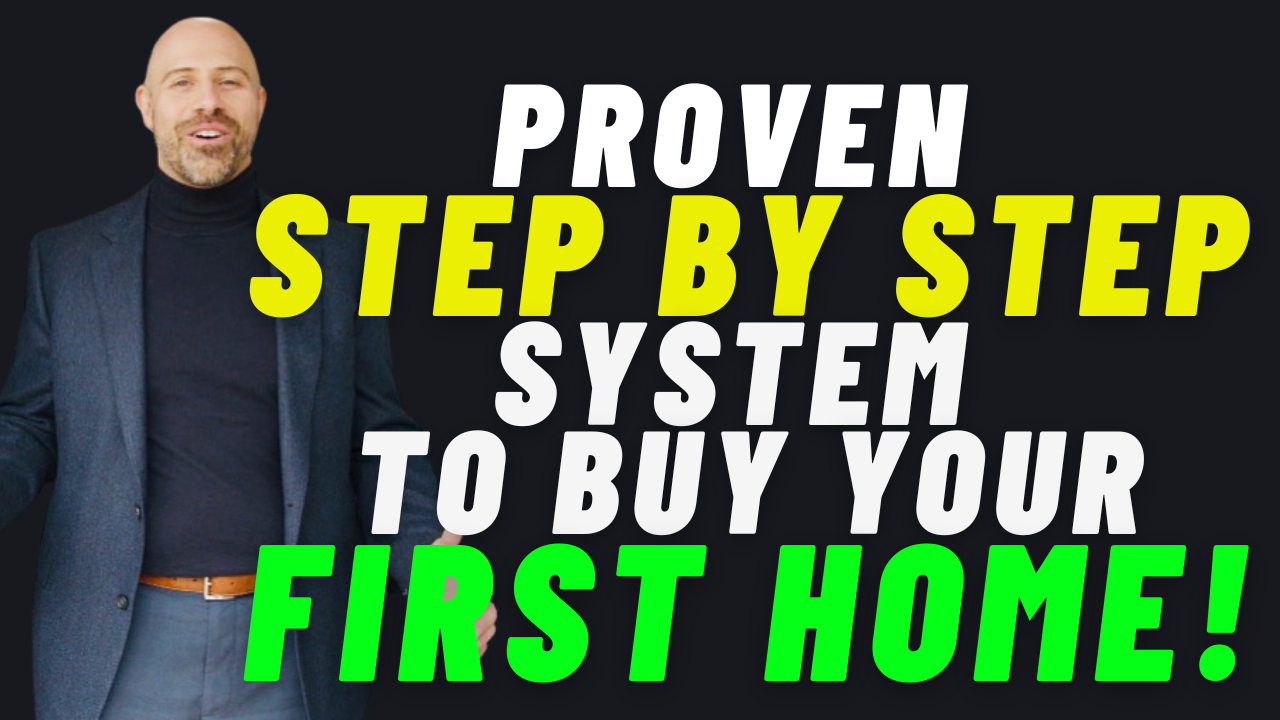 This is the ultimate first time home buyers guide for anyone buying a house in York Region or Toronto.
Watch The Video To Get The Proven Step By Step System To Buy You First Home

Buying your first home can be an overwhelming and daunting process, especially with the city's competitive housing market. That's why we've developed a proven system to help first-time homebuyers navigate the complex world of real estate and find the home their first home in York Region or Toronto.
Our system is designed to guide you through every step of the home buying process, from creating a budget and determining your must-haves to finding the perfect neighbourhood and negotiating the best deal. We'll also help you understand the legal and financial aspects of home ownership and connect you with trusted professionals in the industry, including real estate agents, mortgage brokers, and home inspectors.
With our proven system, you'll have the confidence and knowledge you need to make informed decisions about buying your first home in York Region or Toronto. Don't let the stress of home buying hold you back - let us help you achieve your homeownership and Unlock Your Future!