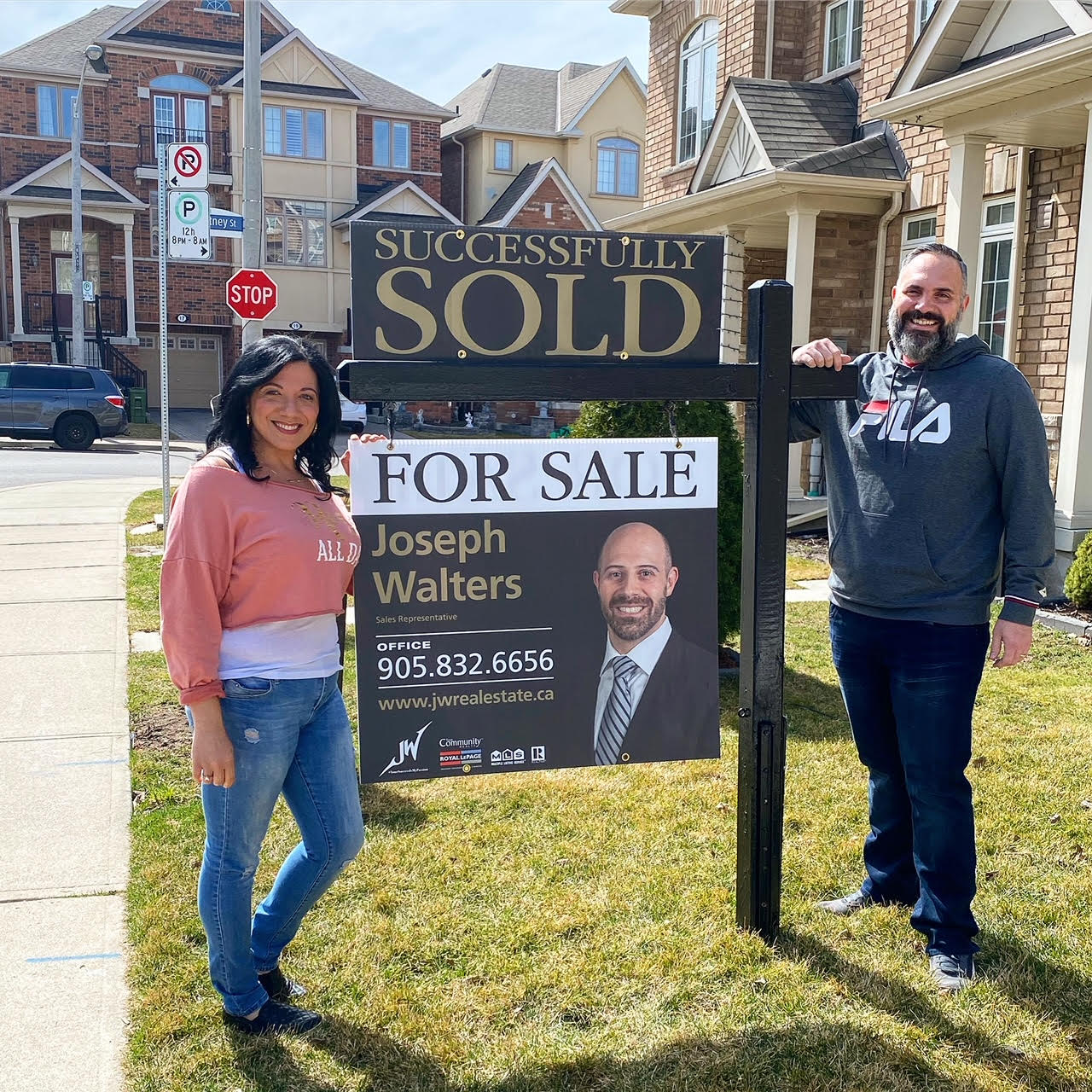 Here's One Tip To Upsize Your Home in Fast!
The key to doing this successfully 
Is having clarity
Why?
Clarity breeds success
It's impossible to create an outcome/goal/result that you can't even see.
If you can't see it you can't achieve it
Before you can hit any goal, or result you need to be clear on two things:
Where are we starting from, and
Where are we going
This relates to all aspects of life
From trying to be more healthier to achieving your career aspirations
Without clearly defining these things you will become frustrated
So, how does this relate to upsizing into a new home
Remember when you bought your home? It was perfect for your family.
Today,  many things in your life have changed
Actually they most likely changed rapidly.
Outgrowing your current home is a natural process, but how do you choose the right one for you?
Well ...You must be clear on what you have now and what are the driving factors behind of why you need to upsize your home.
Do you need more bedrooms? Why?
Do you need more bathrooms? Why?
Do you need a bigger kitchen? Why?
Do you need a home office space? Why?
This is why I designed the
"Unlock Your Future Method"
specifically for families like yours - 
who need more space and better features for the next chapter of your life.
My 5 step method starts  with
" A Roadmap To A New Home & Lifestyle"
In this step of the  process is where we  get clear on your "why" behind your move.
This helps to make sure that you're getting what you need.
I will help you put together a plan with a vision.  
Simply put we get clear on where are we starting from, and where are we going!