AddThisAddThisAddThisAddThisAddThisAddThis
Is This 2008 or 1990 All Over Again?
 Short Answer is No! 
Watch The Video To Learn More
Watch More Now Click On The Icon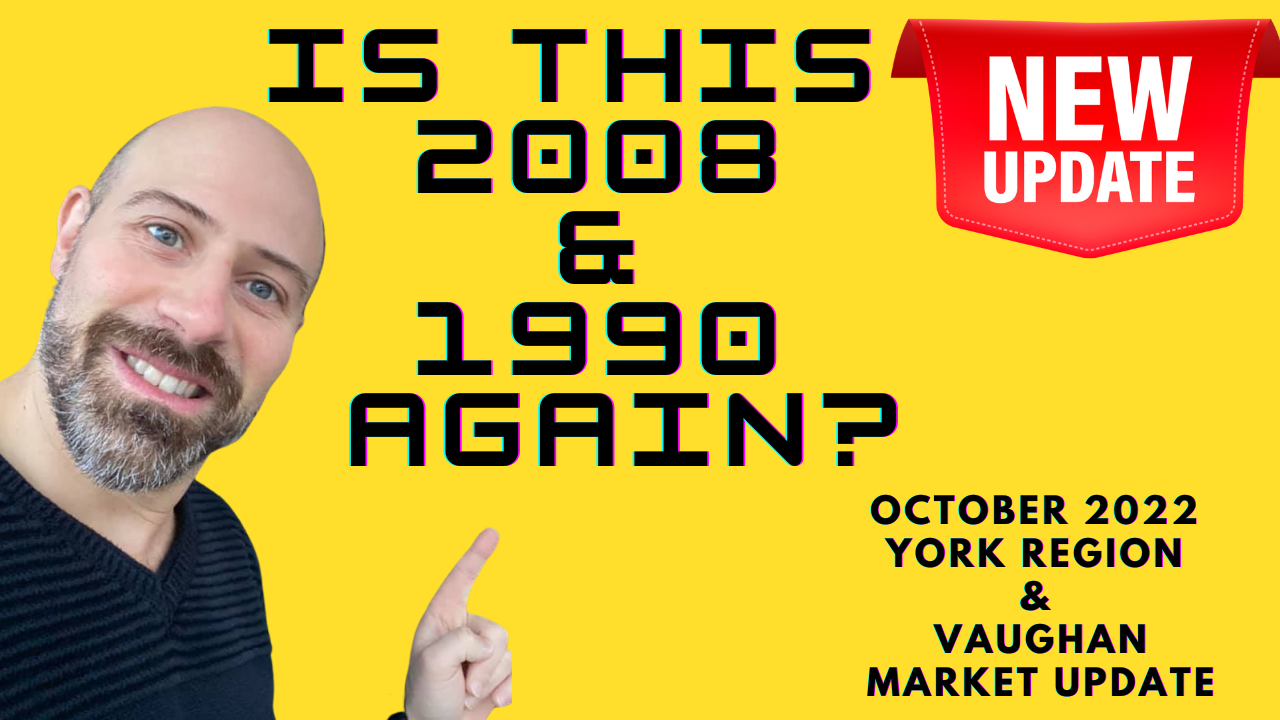 In This Video We Break Down Recent HEadlines & Provide the Market Update for York Region For October 2022
We Talk About Sales Volume, Average Sales Price, Days On Market & How You Can Actually Potentially Save Over $200k Buying A Bigger Home Right Now If It Make Sense Depending On Your Current Personal Situation!
Watch More Now Click On The Icon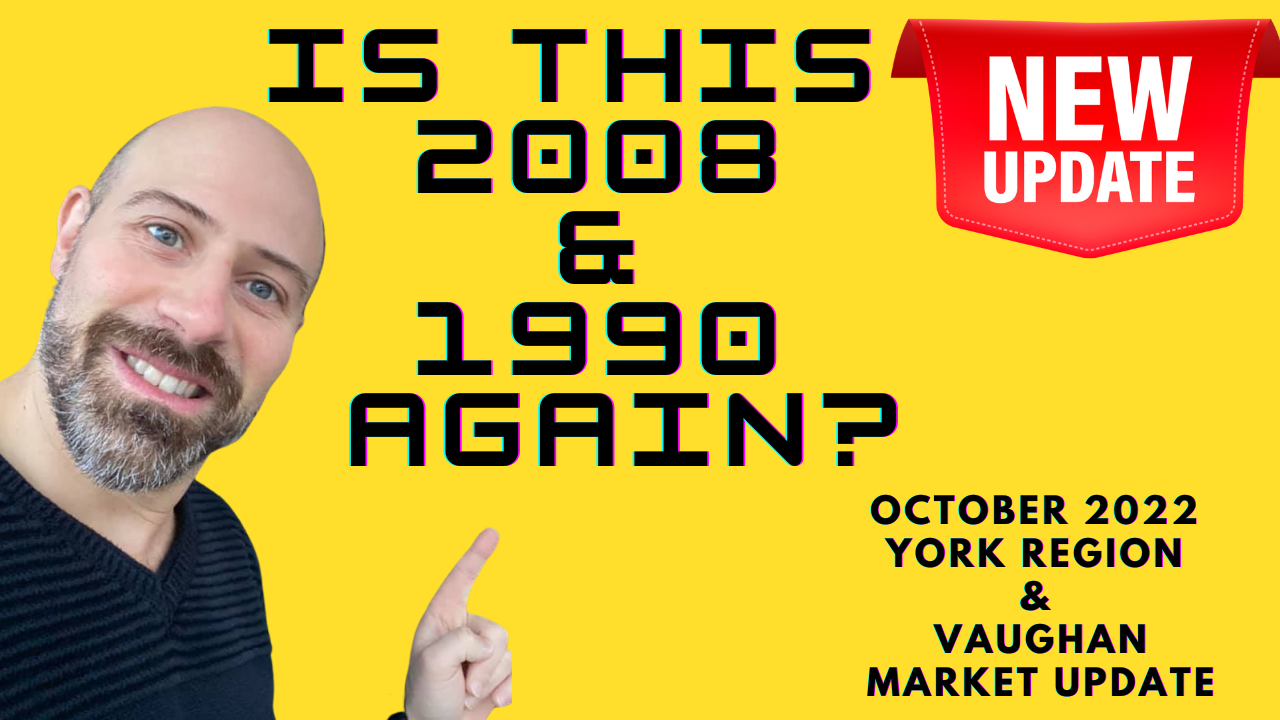 Remember keeping current matters  I am here to speak about different locations and more key details across York Region  
That's all I have for now. Any questions?   
Have a great day, and don't forget to share this.   
We have over 4,000 subscribers, and the list keeps growing.  
Thank you for that! That's all for today; thanks so much for your energy and attention.  
If you want some clarity on the market and your specific situation, please DM, or email 
jw@jwrealestate.ca
Share
Share
1 Share
Share
Share
1
Share
1