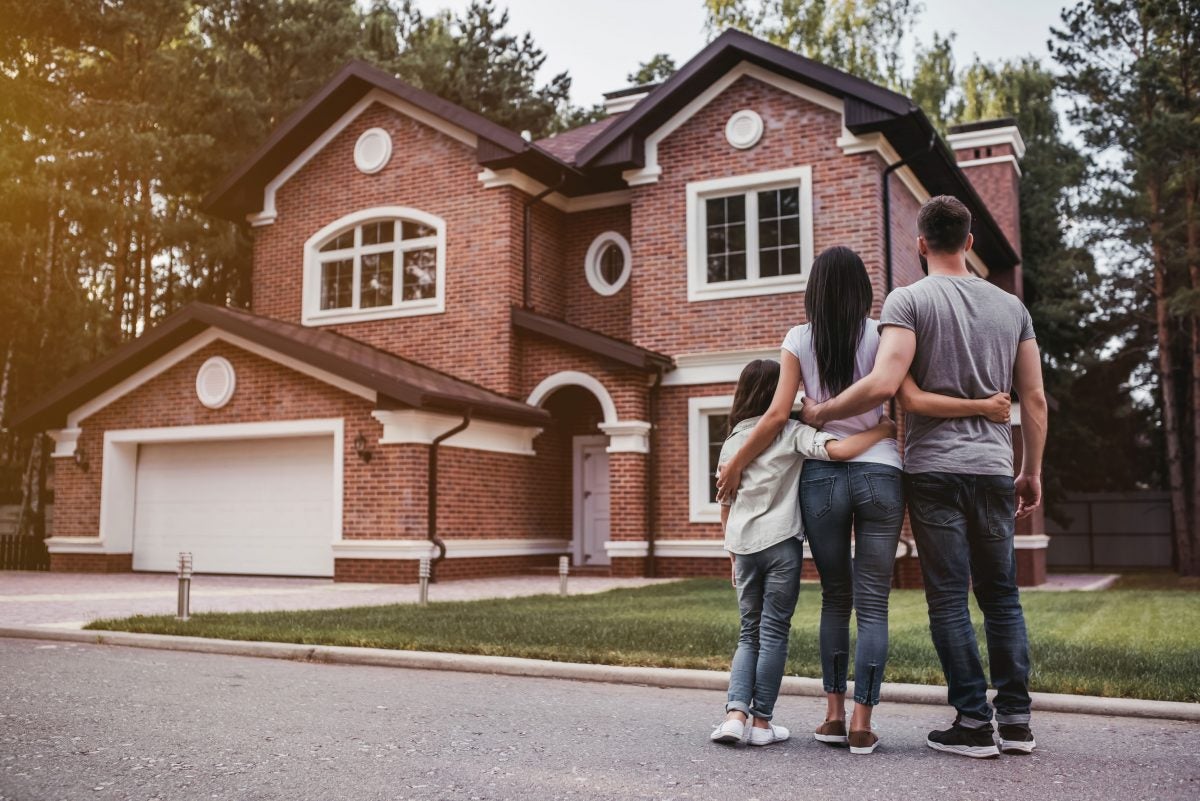 Over the past few weeks if you are a home buyer or seller you might be confused. 
Why have we seen a sudden increase in bidding wars on homes.  
Is the crazy seller market making a comeback? 
Then you might have read or heard another report saying home sales are down and more interest rates are on the horizon. 
This is confusing to say the least. Here are three things that are essential to track on a continuous basis;  
Unemployment rate, 
MOI (months of inventory more specifically)
Sales volume.
MOI is a great indicator to see if what areas have inventory and which ones have less inventory.  
Actually in York Region there are some areas like Kleinburg and Nobleton that have 4 months of inventory and others areas in Vaughan and Aurora and Newmarket that have less 2 months of inventory.
This indicates where certain buyers can take advantage of securing a good price on a home. 
It also shows the importance of listing price and marketing presentation( this is always essential)  in the high inventory areas when selling. 
Looking at sales volume and the unemployment rate also helps to gauge buyer demand;. 
Buyer demand is at an all-time low in across GTA and York Region. Buyers in most cases are not likely to be in competition when offering on a house or condo.  
However, I have seen, the under-list strategy is working in some cases.  
Actually, two of my buyers lost out on homes in multiple offers in the last week. 
Any homeowner looking to trade up (upsize) or trade down (downsize) should understand their situation clearly.  
There are some great moves to be made if the numbers make sense.  

Will that change as we approach the next rate hike on October 26th? What will that hike look like? 
Many experts are predicting a 25bps hike. I think we will see another 50bps hike coming. 
And this announcement will also discuss the monetary policy going forward.